In this page you can find:
A lecture on the life and work of Caratheodory, given by Professors Roland Bulirsch and Michael Hardt, with photos, correspondence etc. This is a print-out to a pdf file from a web archive, so some of the photos are missing.
Some papers by Professor Hans Josef Pesch, on the relation of Caratheodory′s work with the calculus of variations and optimal control, together with some historical facts:
· H.J. Pesch: Carathéodory′s royal road to the calculus of variations: missed exits to the maximum principle of optimal control theory, Numerical Algebra, Control and Optimization (NACO) 3, 161-173 (2013);
· H. J. Pesch: Carathéodory on the road to the maximum principle, Documenta Mathematica, Extra volume ISMP, 229-241 (2012);
· H.J. Pesch and R. Bulirsch: The maximum principle, Bellman′s equation, and Carathéodory′s work, J. of Optimization Theory and Applications 80, 199-225 (1994).
A paper by Professor Christine Phili, contained in the volume Advances in Convex Analysis and Global Optimization, N. Hadjisavvas and P. Pardalos (eds.), Springer (ex-Kluwer) (2001), Nonconvex Optimization and Its Applications, Vol. 54. Reprinted with permission by Kluwer.
The following photos of C. Caratheodory (courtesy of his daughter, the late Despina Rodopoulou-Caratheodory) are in two versions: a small in size jpg, and a higher resolution, large size bmp. Most photos were unpublished until now. In case you use them in a publication, please mention the source.
---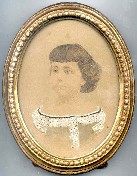 jpg file bmp file (5,7 MB)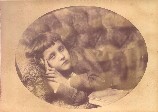 jpg file bmp file (1,3 MB)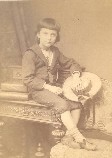 jpg file bmp file (1,3 MB)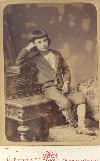 jpg file bmp file (1,5 MB)

jpg file bmp file (1,5 MB)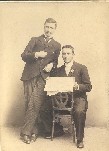 jpg file bmp file (1,5 MB)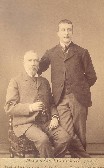 jpg file bmp file (1,6 MB)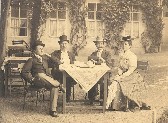 jpg file bmp file (1,5 MB)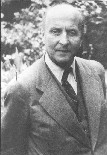 jpg file bmp file (0,7 MB)
Back to my personal page